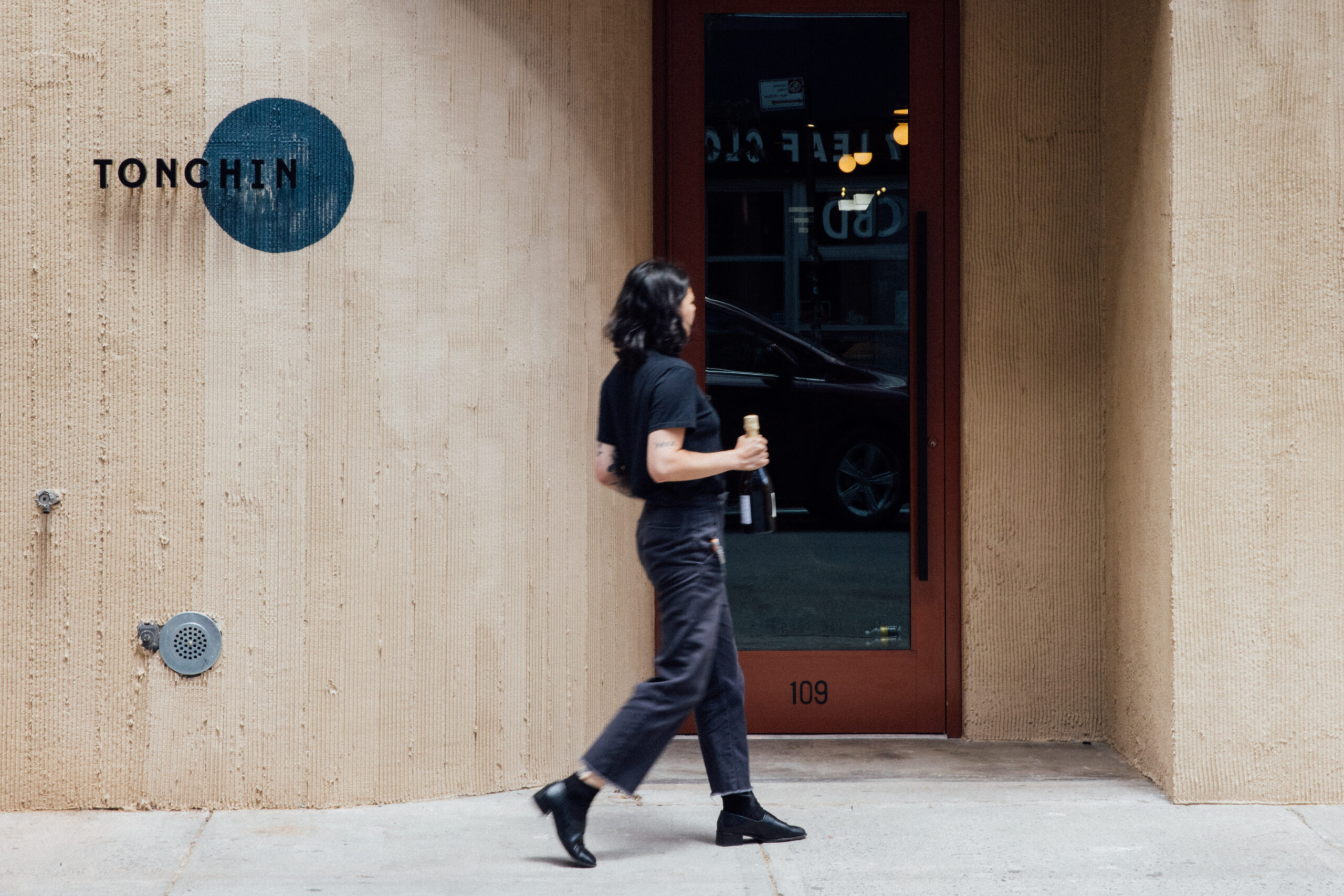 Tonchin Brooklyn
Brooklyn, New York
With the mad success of Tonchin, New York, there was an opportunity to take a tasteful twist to the brand's equity LMNOP designed, determining what unique signifiers define Tonchin as they grow globally. Building principles visually and verbally for the brand to unify and differentiate, all while preserving the overall brand integrity and mission.
Bold, geometric graphics and patterns were used to create the parent brand; the idea behind these patterns was to come together, forming endless combinations, much like a bowl of ramen. Leveraging this graphic strategy, we varied the pattern style, secondary color palettes, and logo lock-ups to be unapologetically experimental and embrace the perfectly imperfect expression of Brooklyn.
Stay tuned as more locations and graphics are coming!
Services
Art Direction
Brand Architecture
Collateral Systems
Identity Systems
Signage + Wayfinding
Uniforms
Wallpaper + Murals
Collaborators