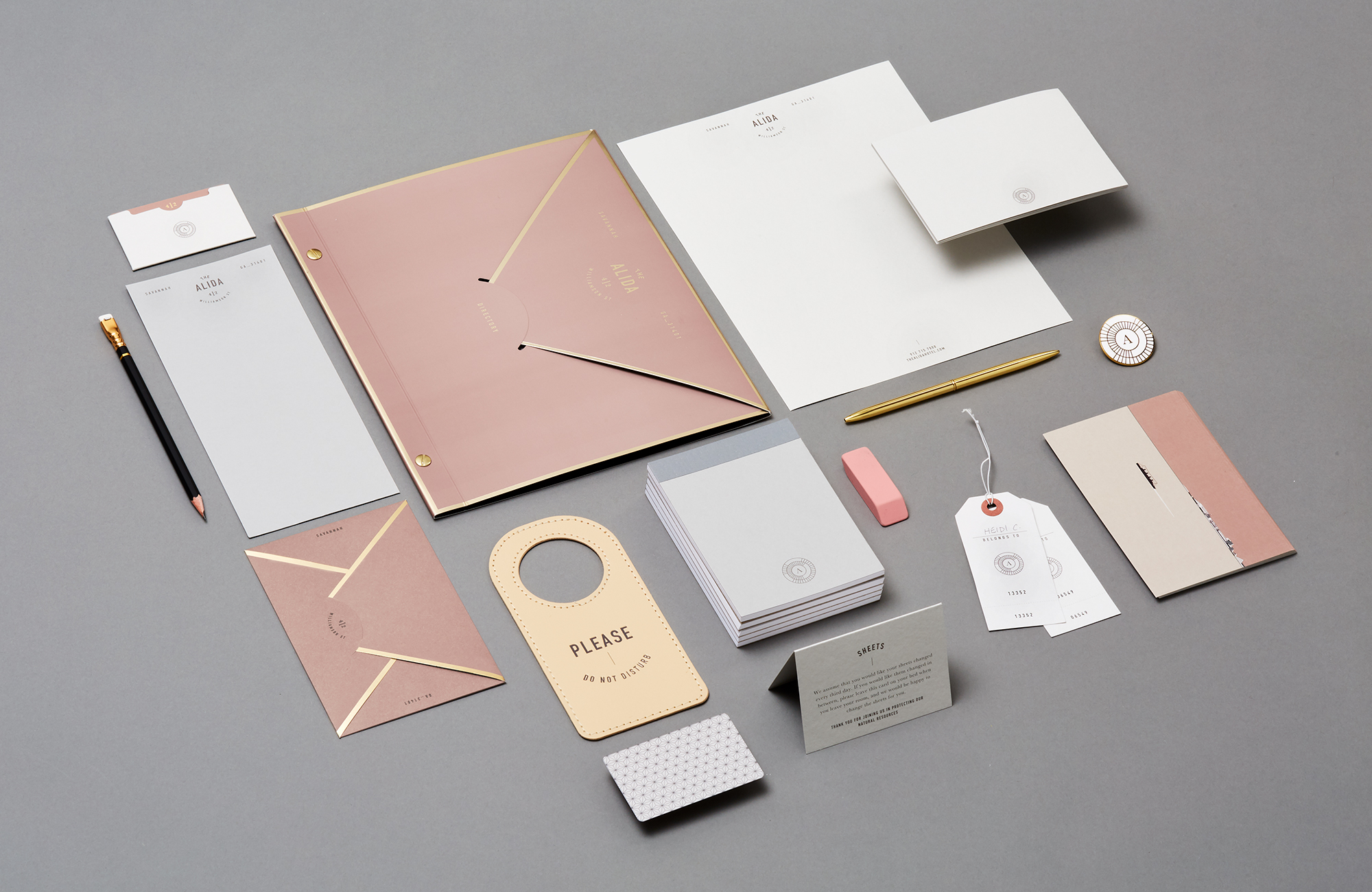 The Alida
Savannah, GA
Paying tribute to southern roots and creating some brand-new nostalgia.
For The Alida in Savannah, GA, LMNOP dove into the local history to name the hotel, build its brand narrative, and  create a visual identity that includes its bar, restaurant and rooftop lounge, each with its distinct story.
The modern design system combines the port's rich history and the current creative pulse of the city. Nods to old shipping icons and the hotel's namesake herself find their way into surprising touchpoints and remain timeless in look and feel.
Services
Apparel + Merchandise
Brand Narrative
Collateral Systems
Copywriting
Identity Systems
Menu Design
Naming
Photography
Signage + Wayfinding
Uniforms