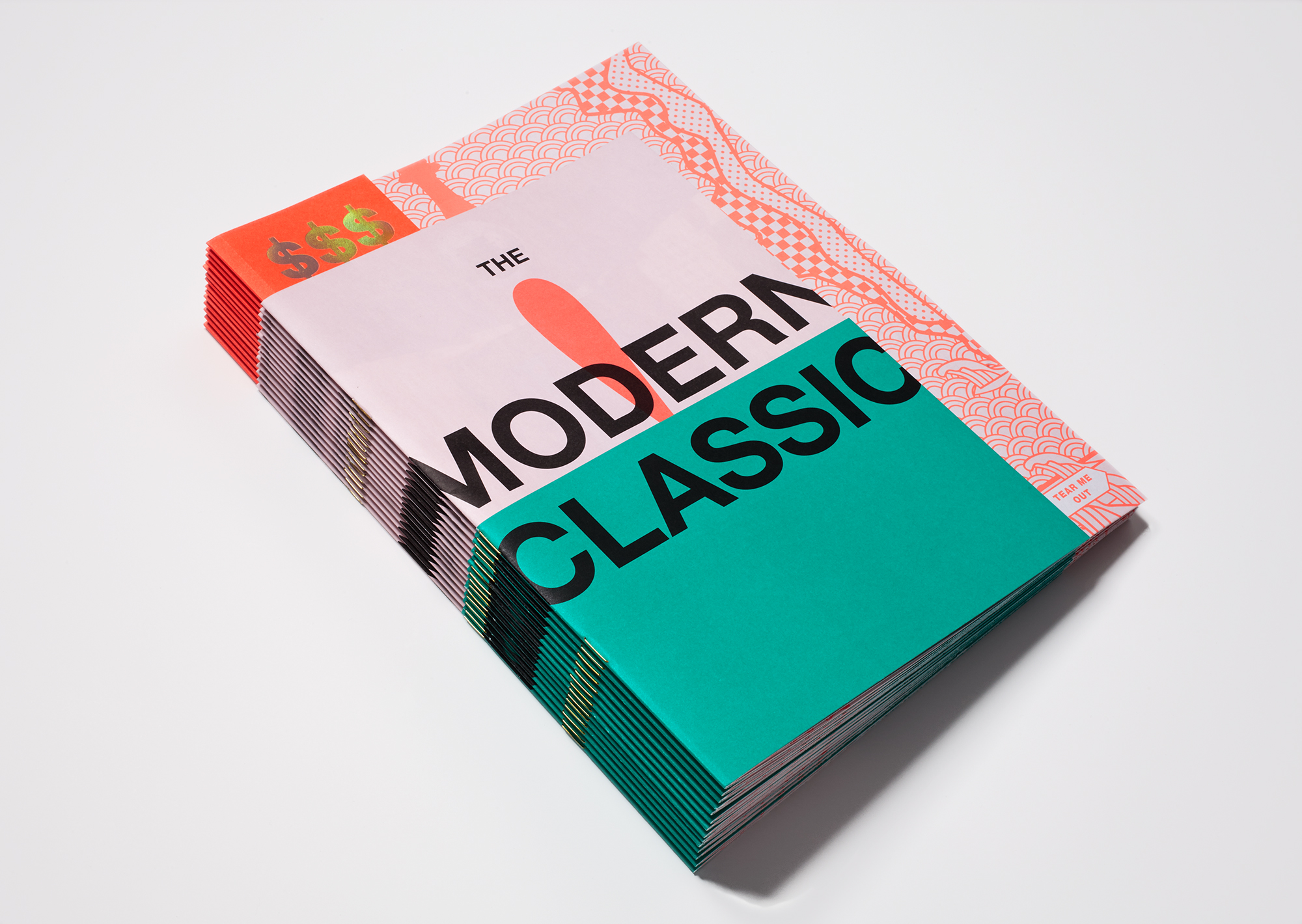 Morgans Hotel Group
Building a distinctive identity for a global leader and its portfolio of properties.
For five years, LMNOP was the main creative partner of Morgans Hotel Group, a global leader in the lifestyle hospitality sector. Throughout our partnership, we oversaw all of the company's art direction and design, from individual hotel branding to sales and marketing collateral, digital marketing, event design, and more.
Using the umbrella brand identity as a foundation, we developed sub-brands that allowed each individual property and F&B outlet to shine, while ensuring that Morgans conveyed its leadership with consistency at every touchpoint. We carried Morgans' sophistication into a system of sub-branded logos and lock-ups. Newsletter templates—which we updated every year or two, to keep hotel communications fresh—made it easy for each MHG property to send a customized message to its guests.
Services
Apparel + Merchandise
Art Direction
Brand Narrative
Collateral Systems
Content Creation
Editorial
Identity Systems
Illustration
Menu Design
Signage + Wayfinding
Social Media