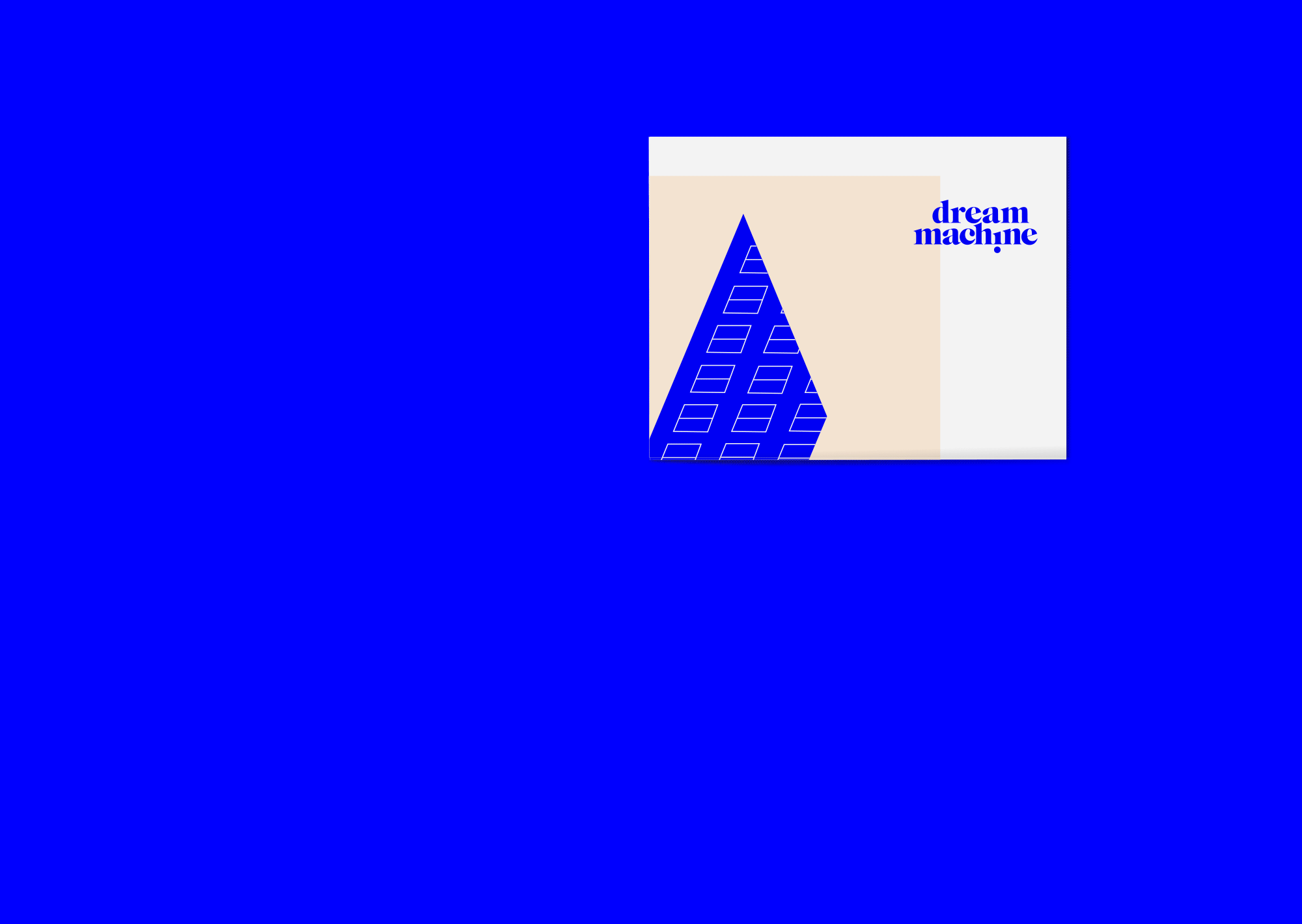 Dream Machine
Brooklyn, NY
Setting the tone for an immersive experience inspired by dreams.
The creators of Dream Machine transformed an abandoned retail space in Williamsburg into an interactive, Instagram-worthy wonderland.
To reflect the nine-room exhibit's surrealist aesthetic, LMNOP designed a brand evocative of the quirky elements one might have in a dream, with playful typography and whimsical illustrations. Photographic collages made a dreamy impression on social media, in print, and through wayfinding signage on site. The lively brand set the tone for a pop-up paradise where viewers can drift away and let their imaginations run wild.
Services
Collateral Systems
Identity Systems
Illustration