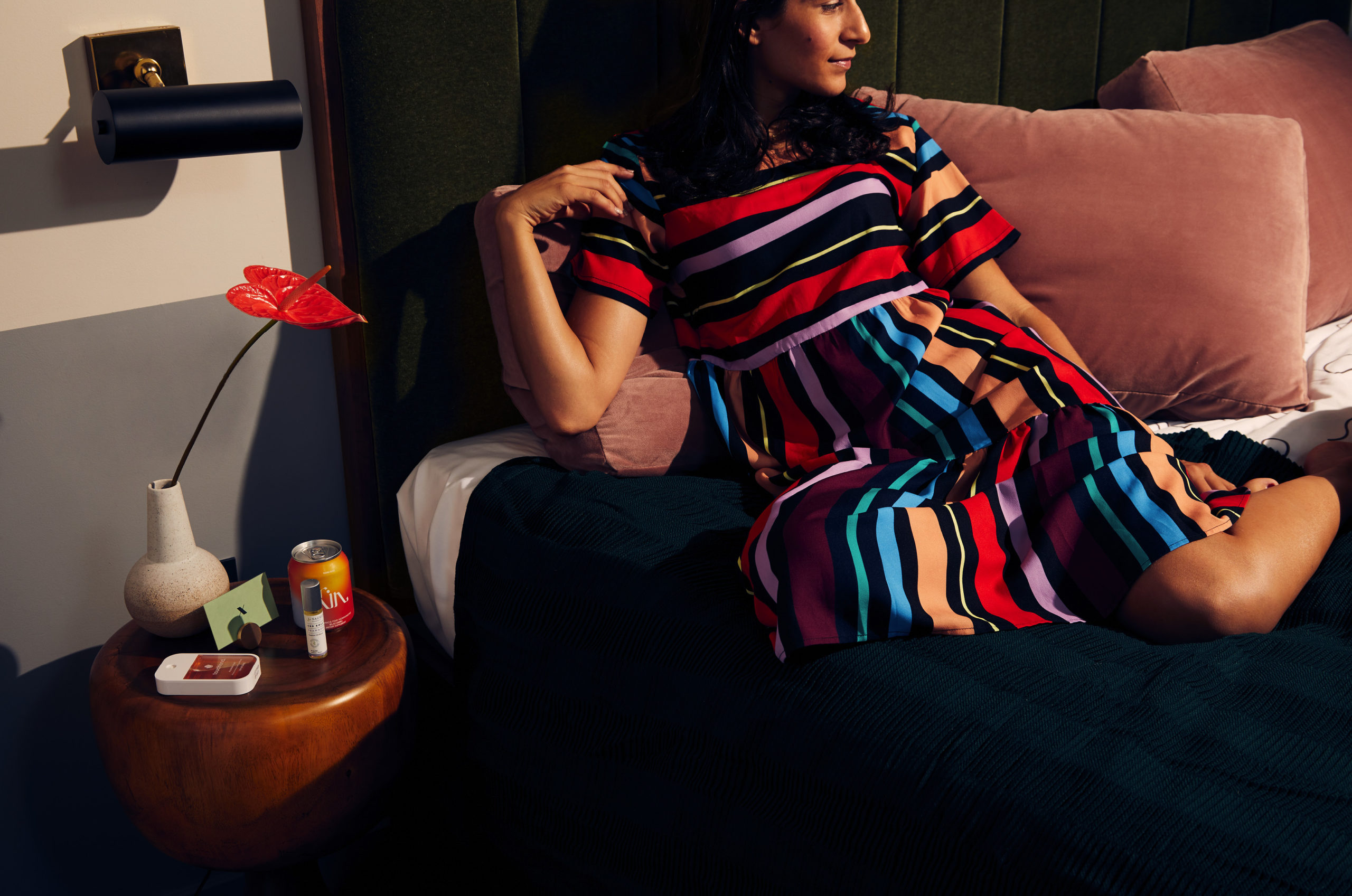 Extra
Building a distinct and modern brand to connect a universe of other brands.
Extra is a digital product-placement platform that connects emerging brands and hospitality venues — two distinct groups that should feel aligned with its vision, look, and feel. The trick was creating a strong visual identity while still creating a neutral space for clients and partners to shine. The visuals also had to work among a number of different applications — Extra's website being first and foremost.
LMNOP developed a system of brand elements that can be combined to varying effects: more subdued when showcasing partner products, and more confident when Extra needs to stand on its own. For a prominent digital presence, we created distinct lifestyle photography with Zach & Buj (experts in product styling and interiors) to capture the excitement of brand discovery in luxe hospitality settings.
Services
Art Direction
Collateral Systems
Copywriting
Identity Systems
Illustration
Photography
Web Design
Collaborators